SPECIALIST CONTRACTORS FOR THE YORKSHIRE AND HUMBER REGION
CCUK (CRSW) is a specialist asset maintenance contractor for the repair and refurbishment of structures and buildings
OUR SERVICES
Concrete Repair and Crack Injection
Specialist Cleaning and Coatings
Corrosion Control
Membranes
Anchors and Ties
Resin Injection, Leak Resolution and Curtain Grouting
Composite and Structural Strengthening
OUR SECTORS
PIPELINES & BULD LIQUID STORAGE
WATERFRONT STRUCTURES (PORTS & JETTY'S)
TRANSPORTATION INFRASTRUCTURE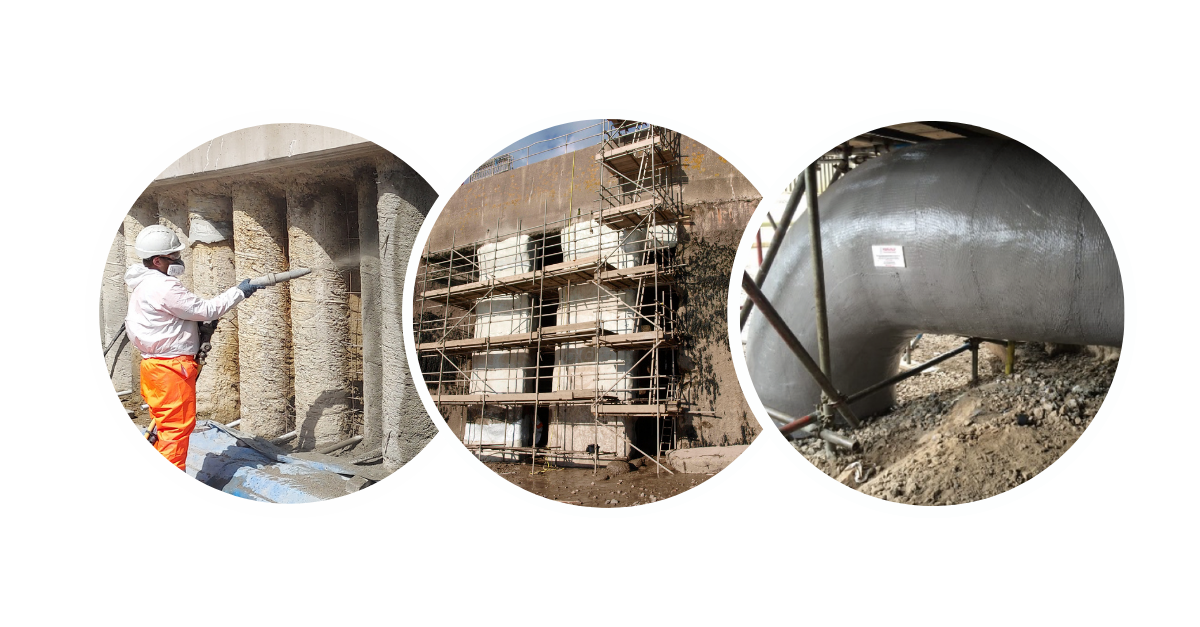 CONCRETE REPAIR SERVICES
CCUK (CRSW)  is one of the leading specialist contractors for concrete structures and buildings operating across the UK through a network of 3 regional hubs. We provide a comprehensive repairs, strengthening and maintenance service for all concrete structures across our key core sectors. CCUK (CRSW) deliver proven and cost effective repairs and strengthening options which exceed our clients' objectives of upgrading and extending the life of their structures.
CCUK (CRSW) are flexible and we work collaboratively with our clients, with our head office and core staff based in Hull we are perfectly positioned to service the Hull and Humber region as we consider it home.
Spraying Concrete,
is commonly the most efficient method of concrete application, it exhibits particular properties that can often make it far superior to poured or hand applied concrete; this very fast application also has a high strength and extremely durable finish, the reduction in requirement for formwork also saves significant time and money.
Waterproof Membranes,
and fillers are used to fill leaks, cracks and gaps on any surface that you need, providing a leak tight solution. A menu of specialist Polyurethane, Hydrophobic and Hydrophilic resins are available, we also carry out curtain wall grouting and ground stabilisation.
Waterproofing Systems,
are vast and commonly used, CCUK have experience with all the leading manufacturers of waterproofing and tanking systems to provide 'best fit' solutions.
CCUK can provide a range of basement tanking systems for both internal and external applications, we have the capabilities to carry out full internal render systems to any underground structure to provide a watertight environment.
Resin Injections,
systems offer the benefit of fire and heat resistance where high temperatures often occur. As one of the UK market resin injection contractors our wealth of experience means we offer highly trained concrete repair teams specialising in providing an excellent resin injection service. CCUK provide many different solutions for resin injection repair systems, options are available dependant on the type of structure and failure that is in need of repair.
Abrasive Cleaning & Surface Preparation,
also known as grit blasting or shot blasting is a surface preparation technique used for the removal of coatings from any surface and any structure regardless of the situation.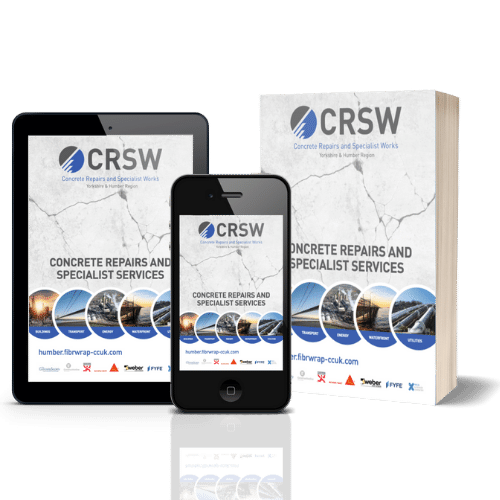 OUR PREVIOUS CONCRETE REPAIR WORK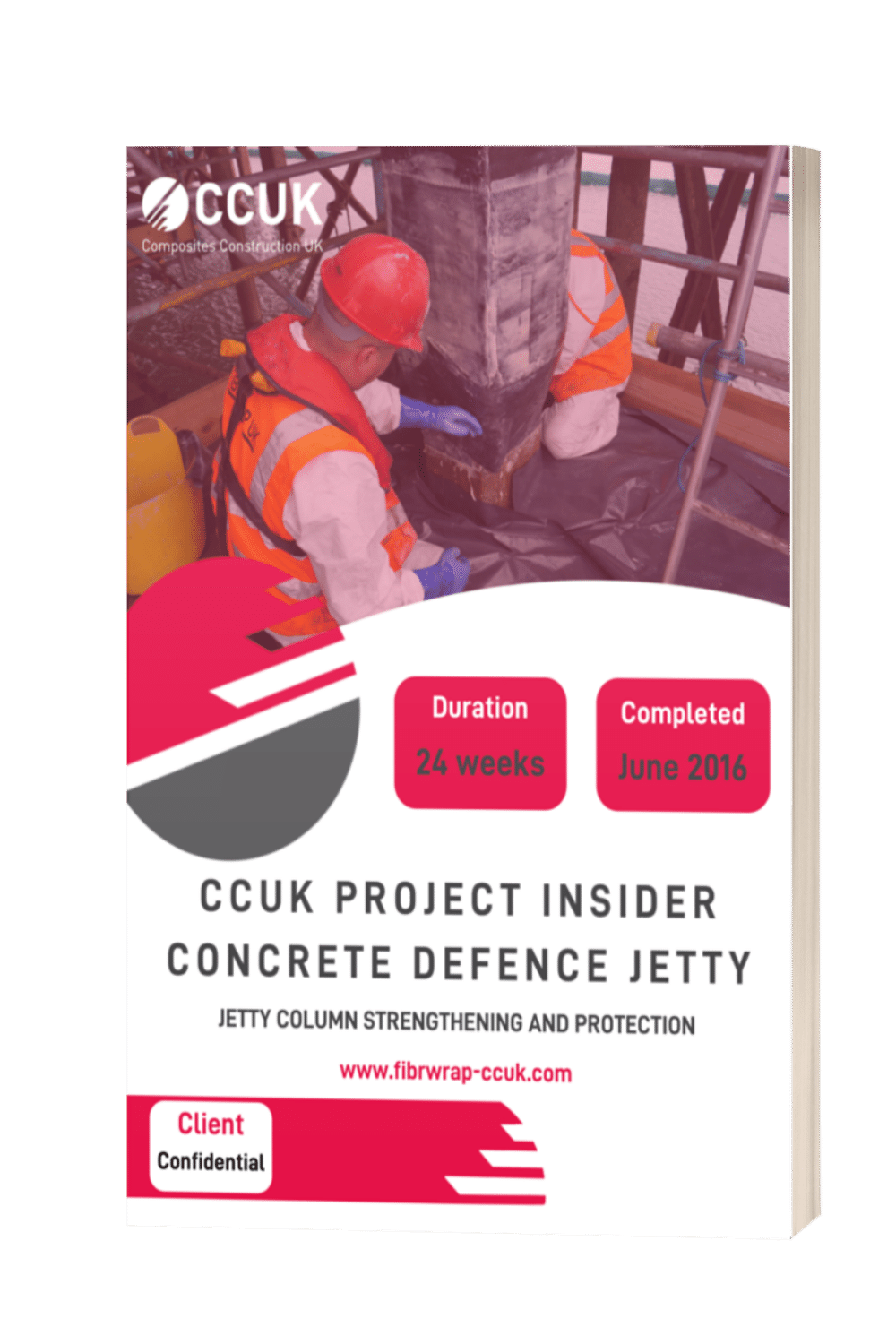 Concrete Defence Jetty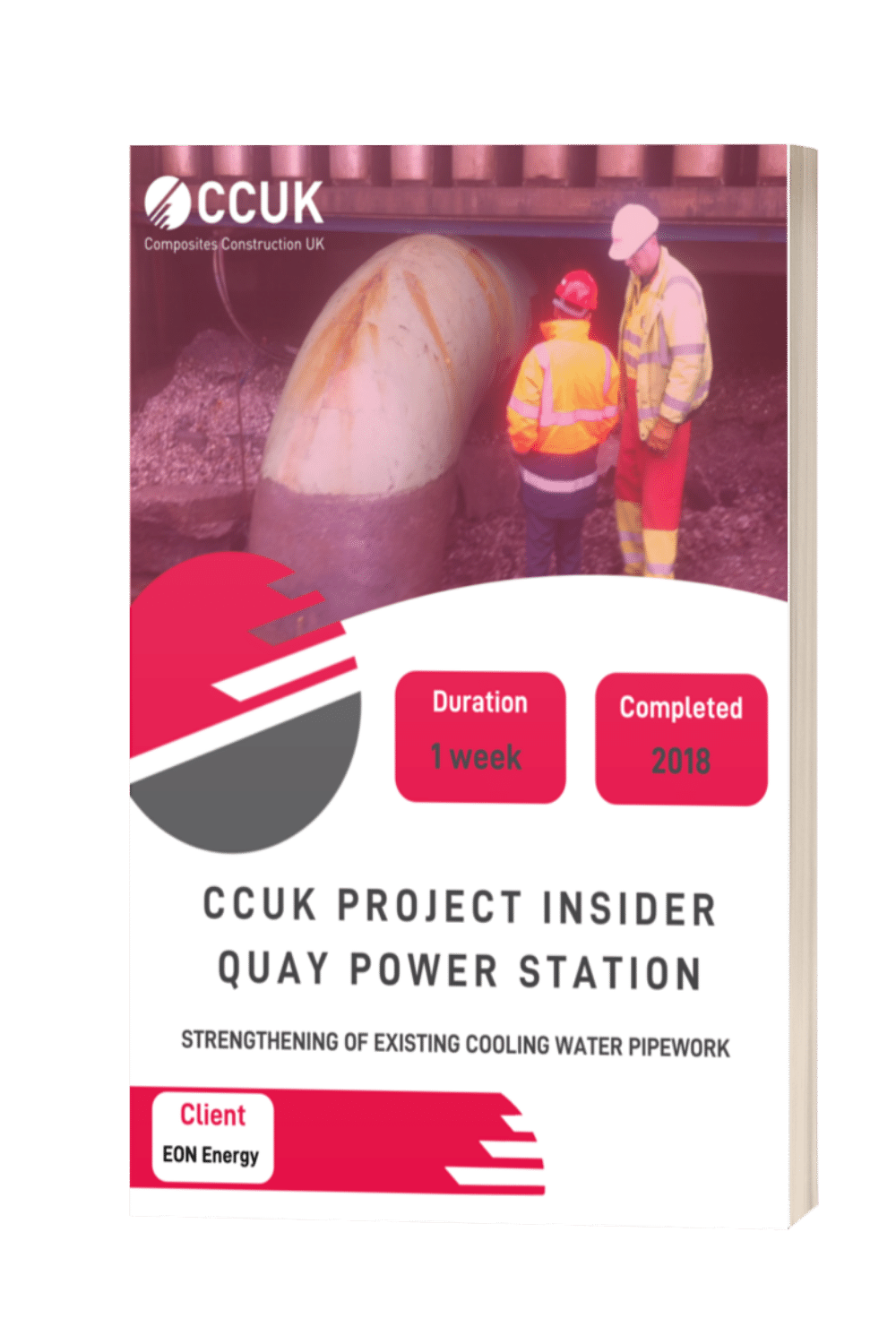 Quay Power Station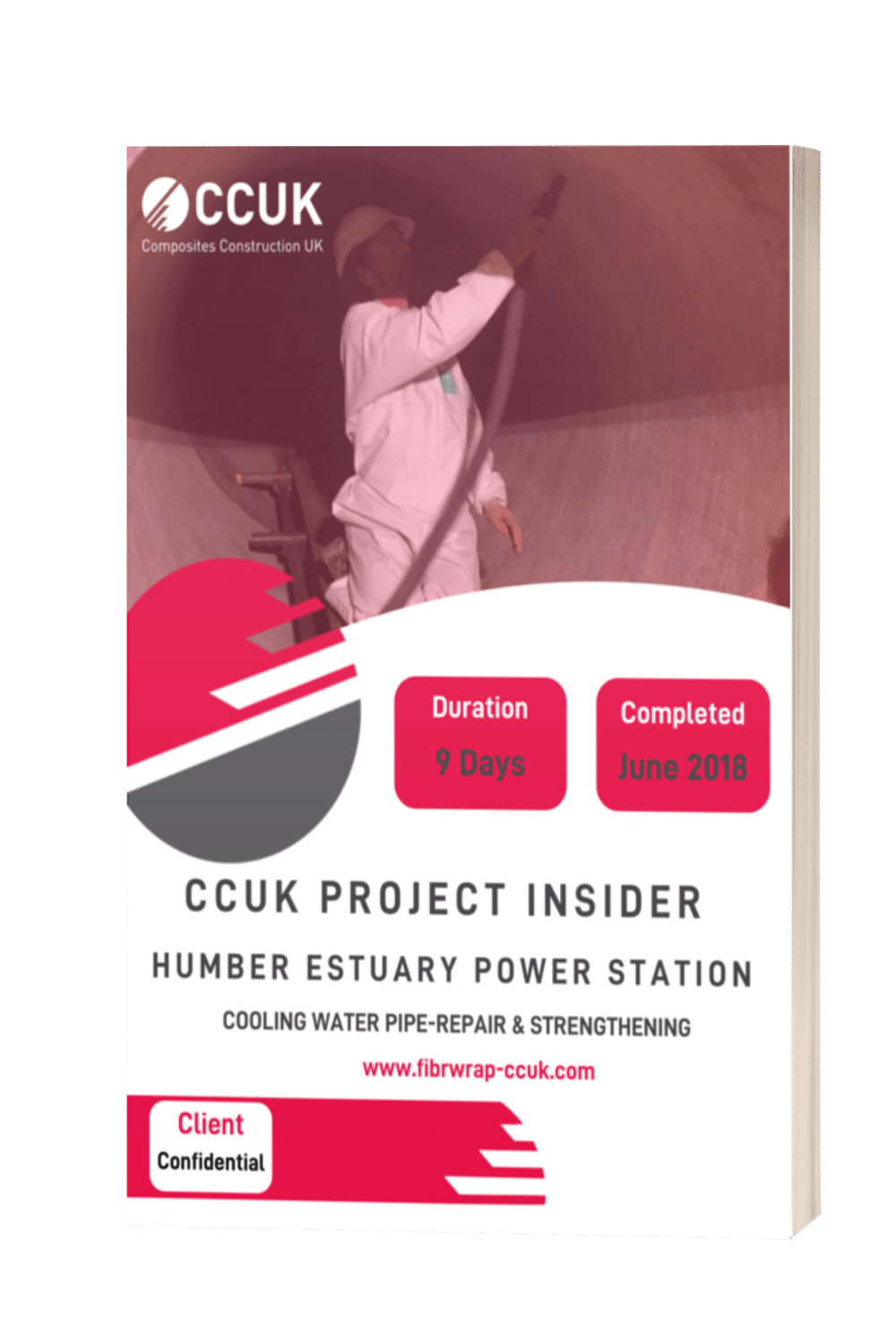 Humber Estuary Power Station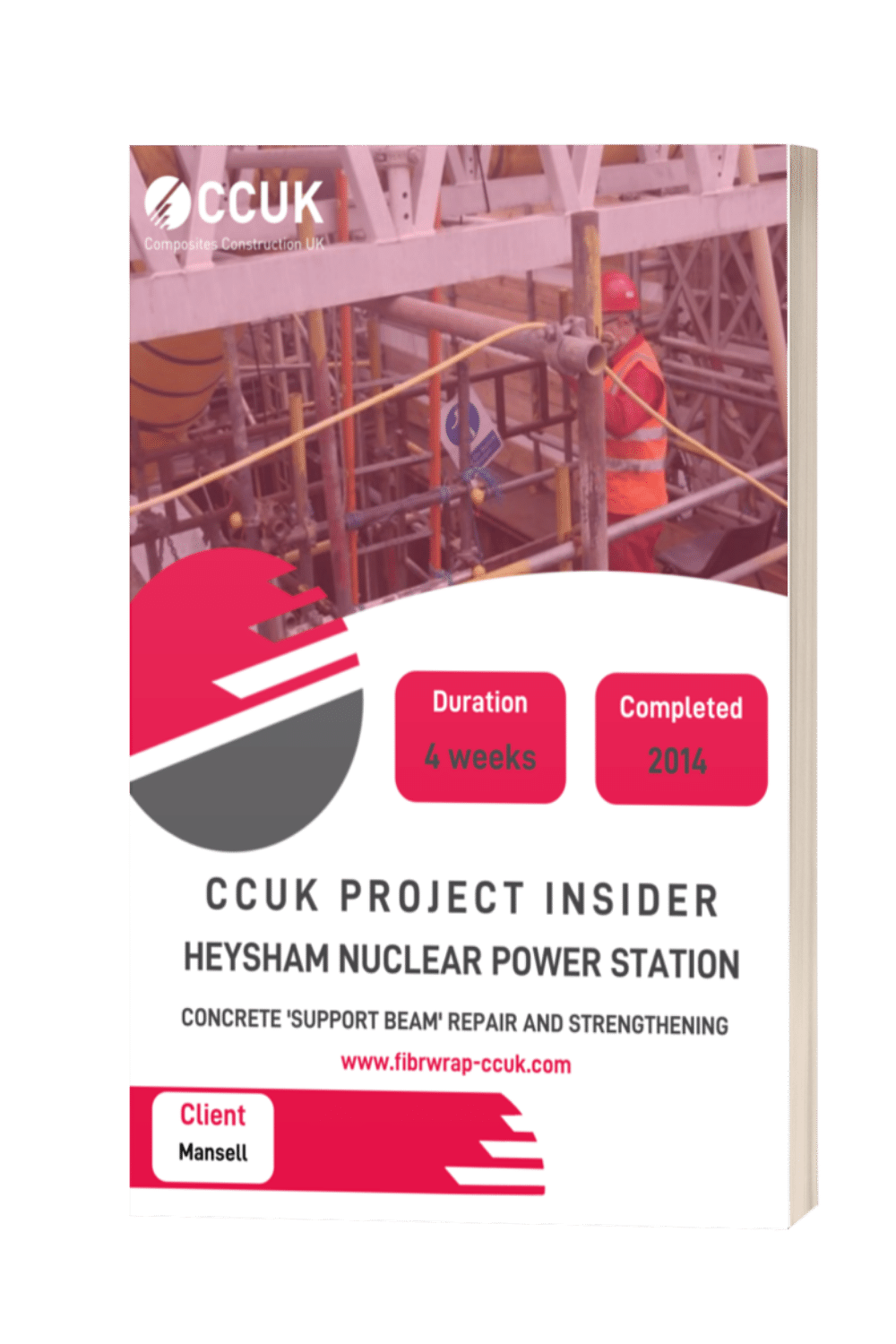 Heysham Nuclear Power Station
View More Projects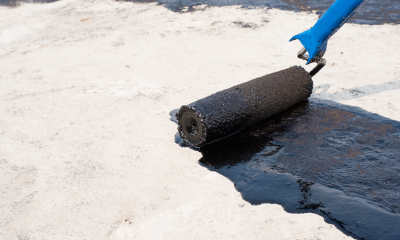 Preserving Structures with Cold Liquid Applied-Waterproofing: An Environmentally-friendly Approach
Introducing cold liquid-applied waterproofing: a safe, effective, and environmentally-friendly solution offered by CCUK If you're looking for an environmentally-friendly waterproofing solution with mitigated risks, then…